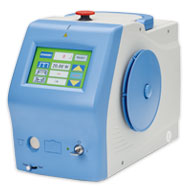 20W high power diode laser enables high usability and cost performance.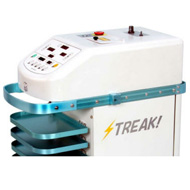 Asuka Medical has renewed Nd:YAG laser equipment and named "STREAK". STREAK has been upgraded with various pulse modes and preset function for more usability and maneuvability.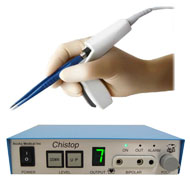 ChiStop is an electrosurgical unit to coagulate tissue with high frequency current. Different probes are acceptable to match various clinical applications.